Special Offers
Save big with limited-time Subaru deals and incentives.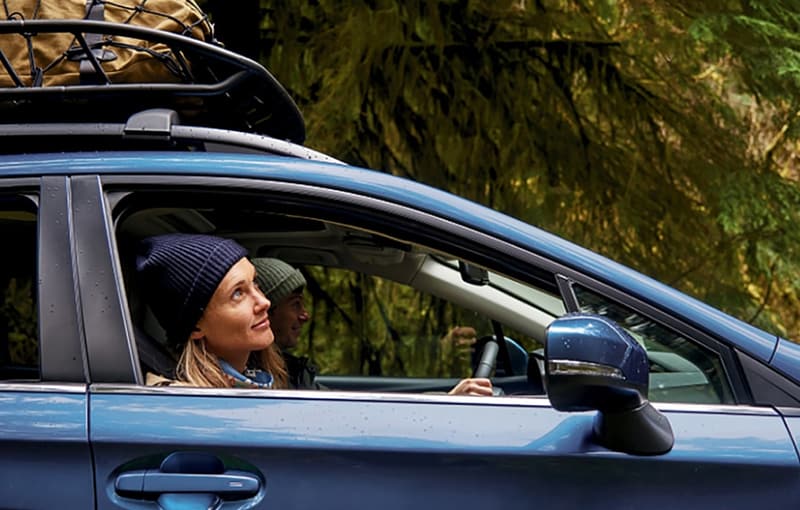 Certified Pre-Owned vehicles
97% of Subaru vehicles sold in the last 10 years are still on the road today. View our available Certified Pre-Owned Vehicles.
Why Choose Schlossmann Subaru City of Milwaukee Dealership?
We strive for excellence from the showroom to the service center and beyond.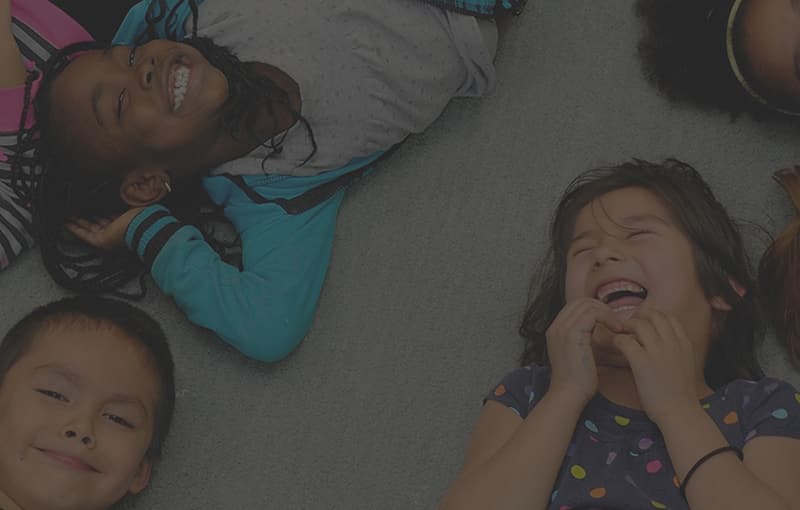 Subaru Love Promise
We're committed to making the world a better place.
Our Reviews
Arrived back at MKE and had a flat. Schlossman attempted to patch tire and when unable put my spare on for me at no cost. Wonderful customer service - if I lived in the area would definitely purchase from them.
Love this place! Everyone is so friendly and they really accommodate their customer. Bought a used highlander from here and did a trade in and couldn't be more happy with the negotiations and smooth experience. The team here truly cares about their customer and the service here is fast. Couldn't ask for better professionalism. Thank you:)
Outstanding experience working with Kevin and the rest of the team on our first car purchase! Made the experience easy and enjoyable.
Happy with the work done and help with tire choices before appointment
Great 👍 customers service. Thank you
Megan was the best service person yet! She was friendly and knowledgeable - took the time to explain how the labor was done so I understood pricing. She also sent a video of the mechanics inspection which was super informative! I will ask for Megan every time my car needs service! Also Steve Smith was the best shuttle driver ever. Friendly and easy going - going out of his way to make sure we got comfortably to our destination. Overall a great experience!
Seriously excellent customer service. Unfortunately, I have a pretty old car so I've been in several times. I've worked with different employees every time and they are all very kind, personable, helpful in explaining what was found with my car, and giving advice to save a couple bucks. It's a drive for me to get there, but it's worth it every time. I love my Subaru and I love having it and myself so well cared for. Thank you as always!!
Service from start to finish was superb! No complaints whatever.
Great job with all that was done
We were extremely happy with the Subaru team when we bought our Forester. Everyone was very nice and helpful. A special shout out to Anna for all of her hard work. Anna was amazing throughout the whole process and was a big reason why we ultimately bought our vehicle at Subaru. Anna is an all-star and Subaru is very lucky to have her. Thanks again everyone for your help! Kind regards, Brent
Anna wonderful and the entire staff!
The dealership was open, transparent and very helpful. Would highly recommend the dealership.
I first leased then purchased my 2018 Subaru Forester here and I absolutely love not only my vehicle but the service staff here as well. As a woman, I had been taken advantage of by other dealerships throughout my life, leading to distrust of all dealership service. Schlossmann Subaru City changed that. I can say that the staff here is friendly, honest and doesn't try to push unnecessary repairs or service. In fact, there was a time I thought I had let a free service expire, but the service manager let me know they could still honor it. At my visit last year, they downloaded the updated maps at no charge as a service to me. Most recently I had an oil change and general inspection and Gavin was incredible. Because he had given me a time of completion and they ran over by maybe 20 minutes, he told me the service was at no charge because they were late. I even offered to pay because I'm retired and had no problem waiting. But he wouldn't accept. Then we went through the inspection and he explained even though I had low mileage, there were a few services I should consider at my next visit. Out of six or seven factory recommendations for 60,000 miles, he only felt that two would be necessary due to the age of the vehicle not the miles. What was really nice was the video they emailed to me of my car being inspected and showing what exactly they were talking about. I will never go elsewhere and plan to be a Subaru owner for life! To the staff there, THANK YOU, for restoring my faith in having services performed at a dealership!!
Marcus was really great! Very kind and helpful. Thanks!
I love it when they send a video inspection of their work. They also provide free uber ride when their inhouse transportation is busy.
Sales person was very attentive and detailed. Friendly to work with and knowledgeable about the product.
Bre Wiley was a wonderful salesperson and helped make the process clear and easy!!
Always a great experience! Sean is the best!
Leased a new 2024 Outback. Process from start to finish was just over 2 hours. Sales person James and manager Cary were great. This was the best car buying/leasing experience I have ever had. I have leased several Subarus over the past 15 years with other dealers. 10 star experience
A+++! Quick service, honest assessment of my vehicle's maintenance needs, and my customer service advisor, Amir, was extremely knowledgeable and friendly. I will definitely be serving my Forester here in the future. Thank you!
Really took the time to try and figure what was going on with my car and test drove it numerous times. Much appreciated! Also, Megan N is fantastic and always kept us in the loop and was very detailed when explaining what was going on.

New Subaru and Used Car Dealership - Schlossmann Subaru City of Milwaukee
Looking for the latest Subaru, or a great used car around Milwaukee? Come to Schlossmann Subaru City in Greenfield! We're your full-service Milwaukee Subaru dealership, and we've been providing new Subaru cars, SUVs, and quality used cars to our neighbors for many years! We're in Greenfield, just minutes away from almost anywhere in Milwaukee and greater Milwaukee County.
We do it all in Greenfield! Our team will show you around the many new Subaru models in our inventory and will help you select the right one. Then, visit our finance department to discuss a Subaru loan or lease plan. You're always welcome to return to our service center, where we'll keep your car in top shape, no matter the make or model!
Stop in today to get started!
Read More...