Schlossmann Subaru City Body Shop: Your Trusted Collision Repair Center in Milwaukee
Navigating the bustling streets of Milwaukee, WI, whether it's the busy thoroughfare of North Avenue or a drive around Bay View, can sometimes lead to unexpected collisions and fender benders. When accidents happen, you need a trusted body shop to bring your Subaru or any other make and model back to its original condition. Schlossmann Subaru City is here to help with all your auto body repair needs.
The Schlossmann Collision Center and Auto Body Shop is Located at
3450 S 108th St Milwaukee, WI 53227
Body Shop: (833) 992-1189
Mon - Fri

7:00 AM - 5:30 PM




Sat

9:00 AM - 12:00 PM




Sun

Closed

Need some repairs after an accident? Schedule an appointment at our auto body shop to have your vehicle looked at by our skilled technicians.
We've partnered with our friends at Schlossmann Honda City to deliver top-notch repairs for drivers in and around Milwaukee, Waukesha, and Mequon, WI. Read on to find out more about what's offered as well as our other service offerings.
If you have questions along the way, reach out to our team at Schlossmann Subaru City. Then, swing by Schlossmann Honda City to get the work completed!
Why You May Need Body Shop Services in Milwaukee
Milwaukee drivers may encounter a variety of situations that require body shop services, including:
Post-collision repair: Accidents can happen, whether you're picking up groceries at the Milwaukee Public Market or commuting through Jones' Island. Our Subaru Certified Collision Center has experienced technicians who can assess post-collision damage and recommend the best course of action.
Weather-related damage: Milwaukee's harsh winters and occasional summer storms can take a toll on your vehicle's exterior. Our body shop is equipped to handle everything from minor hail damage to more severe issues caused by inclement weather.
Cosmetic repairs: Even if your vehicle hasn't been involved in an accident, it may still require body shop services for minor scratches, dents, or paint touch-ups to keep it looking pristine.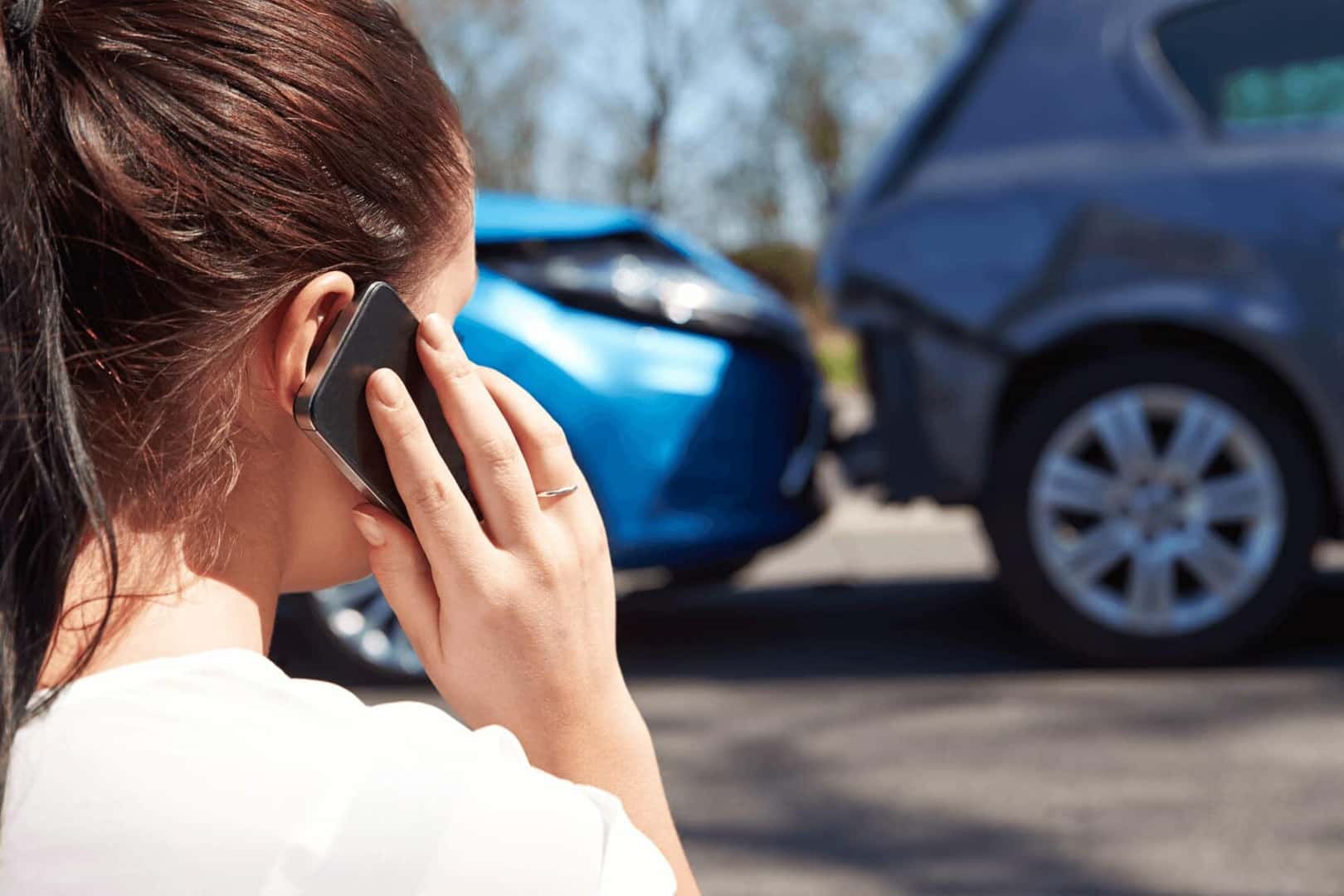 Schlossmann Subaru City Body Shop Services
Our Subaru Certified Collision Center employs experienced technicians who can assess post-collision damage and recommend the right path forward. Thanks to high-quality training and tools, we offer a wide range of services for all makes and models.
When you schedule an appointment, feel free to request everything from paintless dent repair to bumper replacement and a complete detail. We'll discuss which options we think are best and explain how we'll get your vehicle back in shape.
Scheduling an appointment is easy and convenient through our online booking system. Simply visit our website, choose your preferred date and time, and let our expert team handle the rest.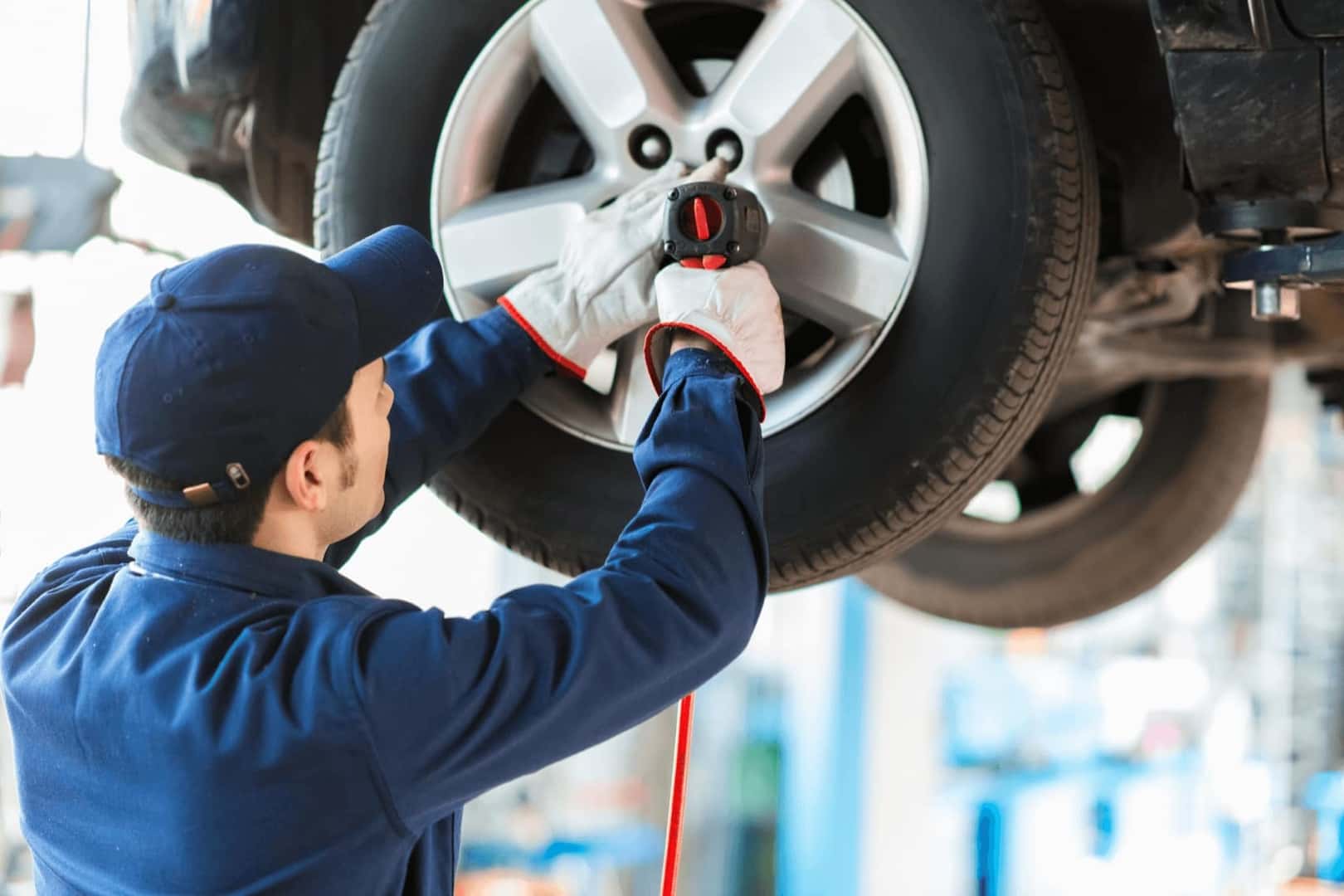 Free Estimates and Insurance Assistance
We understand that post-collision repair can be a stressful experience. That's why we're committed to providing transparent and reliable service. Contact us today to schedule an appointment and let us know where the damage is located. We're able to provide a free estimate ahead of time so you're well-informed about this decision. All national insurance companies are accepted at our shop, and you're welcome to confirm your coverage with our team to know for sure.
When your vehicle needs body shop services in Milwaukee, trust Schlossmann Subaru City to provide exceptional care and craftsmanship for your Subaru or any other make and model. With our experienced technicians, state-of-the-art equipment, and dedication to customer satisfaction, we'll ensure your vehicle is returned to its original condition. Schedule your appointment online today, and let Schlossmann Subaru City get you back on the road in no time.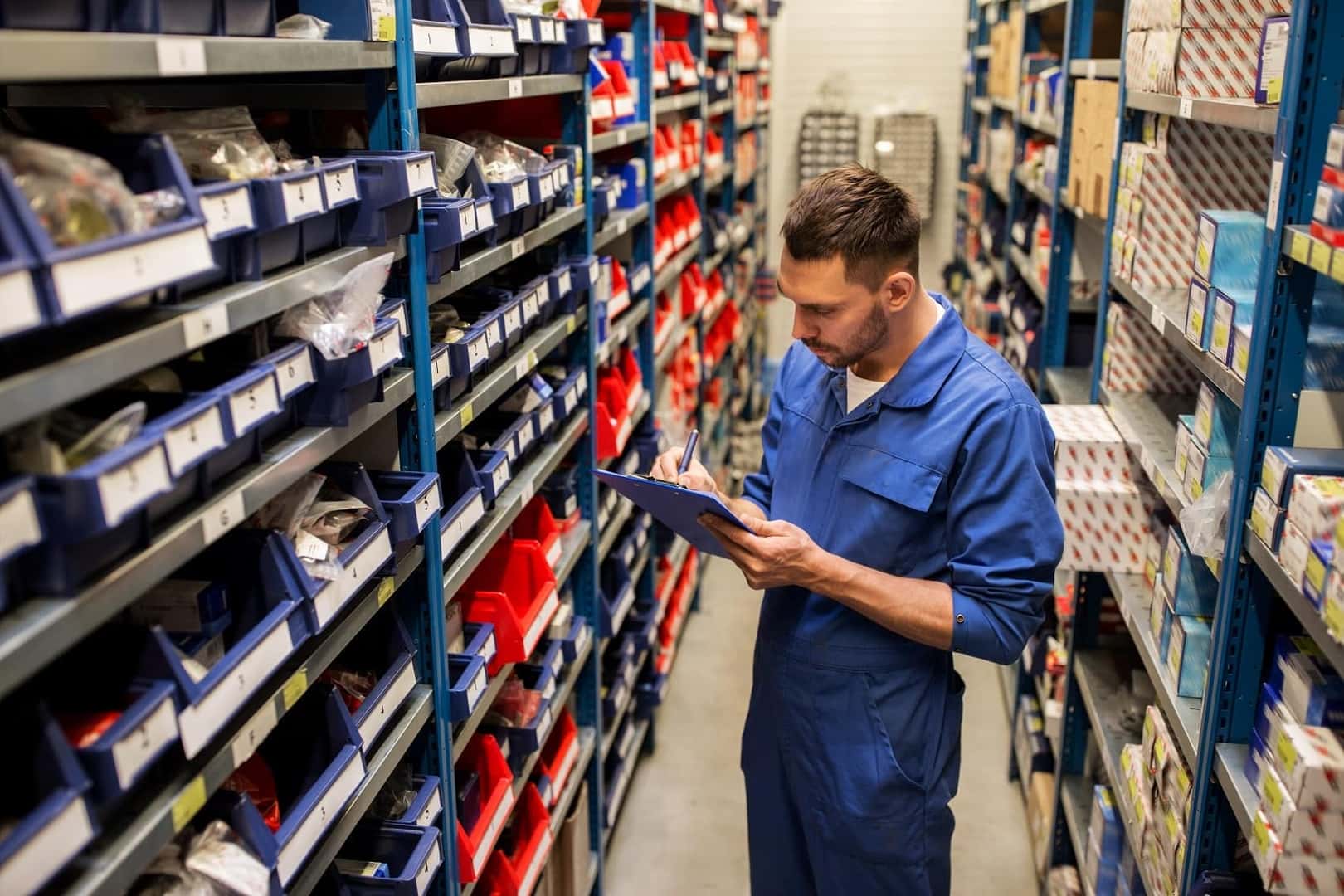 Schedule a Body Shop Appointment Today!
Our team is proud to work with the technicians at Schlossmann Honda City to provide a reliable auto body shop for drivers around Milwaukee, Waukesha, and Mequon, Wisconsin.
Schedule auto repair with our team and get a free estimate. Have any questions about our repair services? Contact us at Schlossmann Subaru City today!