Favorite Morning Coffee Destinations around Milwaukee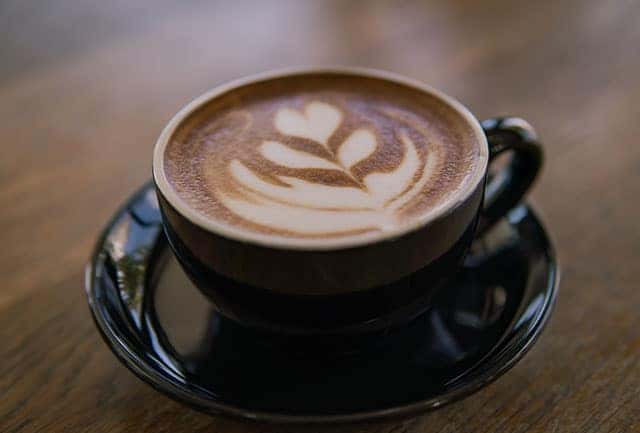 Everyone needs a little pick-me-up some mornings, and we're certainly no exception here at Schlossmann Subaru City. Fortunately, there are a lot of great local coffee shops around town that ensure we're at our best when we greet you at our dealership. So, when you need a new or used Subaru, come see us, and when you need a great cup of coffee, check out some of our favorites around town.
Blüm Coffee Garden
The Blüm Coffee Garden offers two things: great coffee, and a relaxing atmosphere. The wealth of greenery makes for an excellent way to chill out before a busy morning. The atmosphere is great, and, most importantly, so is the coffee. The menu has all the basics for your morning, from brewed to lattes, cappuccinos to mochas. The signature drink, the Blüm, is one of our favorites. This espresso with caramel mint and frothed milk combo is not only great-tasting but a great way to charge up your morning. You can also find tasty frozen coffee treats on the menu as well if you're looking to cool down on a hot morning.
Hawthorne Coffee Roasters
The Hawthorne Coffee Roasters shop is a common stop for many here at Schlossmann Subaru City. This local roaster's store not only offers that lovely liquid we crave, but great blends to take with us and brew at home. We're particularly fond of the bulk cold brew to-go option because 32 ounces of coffee is the best way to start any day. If you prefer your caffeine more concentrated, they have a variety of espresso options, and a nice selection of baked goods to fill you up each morning.
Broad Street Coffee Company
The Broad Street Coffee Company is where Greendale gathers, and, as proud Greendale neighbors, we agree. This is your one-stop shop for a great breakfast with a delicious cup of coffee to go with it. You've got your basics, and a lot more on tap, including the Hammerhead (coffee + espresso) and Breve (espresso + steamed). The rotating specials are where Broad Street really shines. The specialty brews give each season a little extra flavor with great tastes crafted for drinks and food. There are too many to mention, but fall, for example, brings an appropriately "spicey" selection.
These are just some of our favorite local coffee shops. What is your favorite Milwaukee coffee destination? Let us know on Facebook or Twitter! When you need a new car to pick up your caffeine fix before work, Schlossmann Subaru City is your destination. We have the latest Subaru vehicles and a great selection of used cars, trucks, and SUVs! Bring your trade and place a custom factory order to get the perfect Subaru for you.