Right Way to Clean Your Car
Here's the Right Way to Clean Your Car, Coronavirus or Otherwise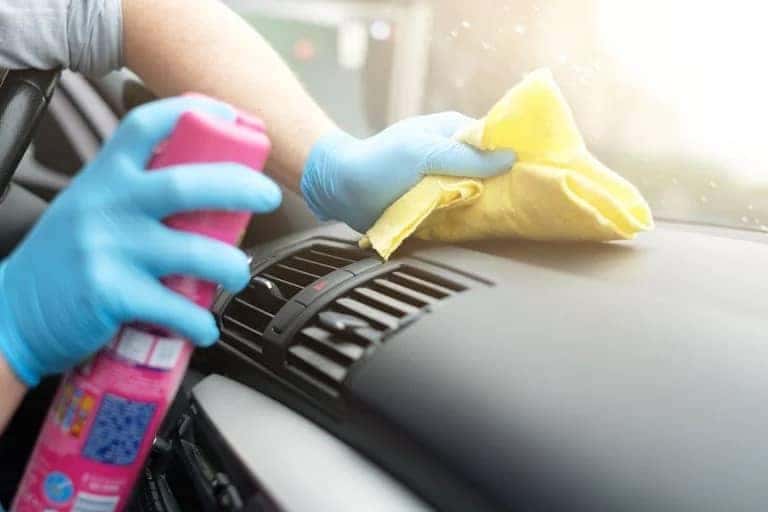 We all want our cars to be comfortable, clean and smell good. After all we spend a fair amount of time in them. We also want our cars to help keep us health.
Here are a few tips to keep your cars and trucks interiors clean from Autoweek
…when cleaning, wear disposable gloves. And be sure to pay special attention to door handles, steering wheel, shifter, seat-belt buckles, and other surfaces you touch the most…
You can read the entire article from Autoweek here.
---
How about a great video from our friends at Hagerty on
How to disinfect your car without destroying its interior
Things you will learn in this video
Understand what a virus is and how its transmitted
Six hotspots to focus on when cleaning your car
Definition of cleaning vs sanitizing vs disinfecting
Understanding what is porous vs nonporous material
Dwell time – how long to treat a surface
Steps in daily life to keep our cars clean
You can read their entire article here
---
This comprehensive list
from the Environmental Protection Agency of cleaners that are effective against the virus includes plenty of bleach-free sprays and wipes. Visit the
EPA site
to find the current list of products that meet EPA's criteria for use against SARS-CoV-2, the cause of COVID-19.