Special Offers
Save big with limited-time Subaru deals and incentives.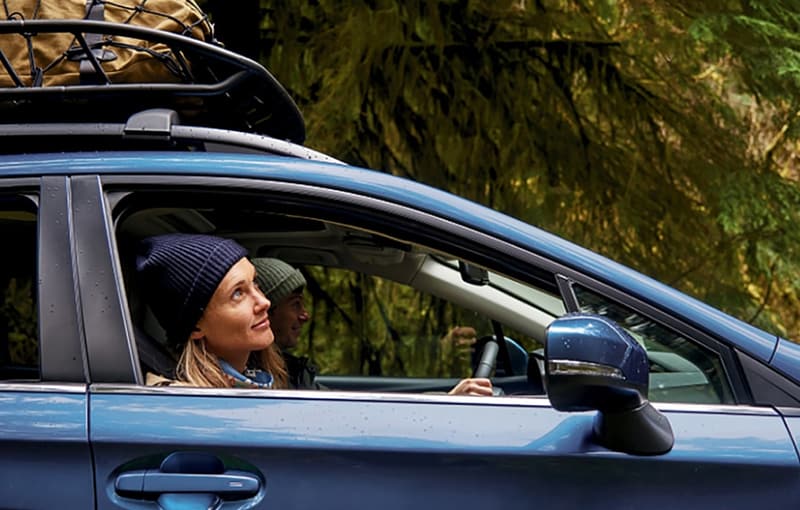 Certified Pre-Owned vehicles
97% of Subaru vehicles sold in the last 10 years are still on the road today. View our available Certified Pre-Owned Vehicles.
Why Choose Schlossmann Subaru City of Milwaukee Dealership?
We strive for excellence from the showroom to the service center and beyond.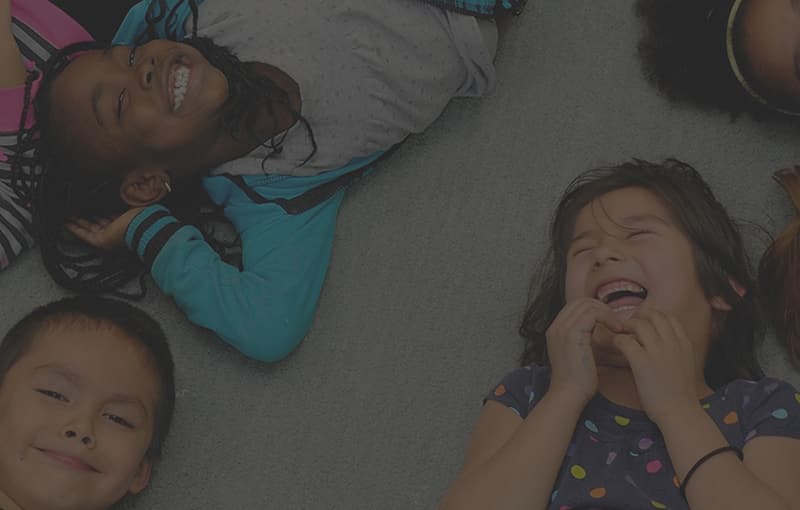 Subaru Love Promise
We're committed to making the world a better place.
Our Reviews
Great and fast vehicle service
First time getting service at Subaru City. Very happy with my experience. Matthew was very helpful and offered explanations of what had been done and what needs done in the future on my Subaru. I'll be back for sure!
Quick and easy.. Everybody works together to get you in and out quick. Very easy to work with
Very friendly staff, they were a bit behind but understandable with people being out sick. It's that time of year.
We are always satisfied with the service at Subaru City! The people are very efficient, communications are effective and everyone in the service department is very professional!
That's for keeping my vehicle running in tip-top shape!
What stood out the most was Feliz's unwavering commitment to customer satisfaction. He took the time to understand my preferences and needs, guiding me through the various options available. Feliz was not just a salesperson; he became a trusted advisor throughout the process. His knowledge about the Subaru models, features, and pricing was impressive, and he patiently answered all my questions, ensuring I felt confident in my decision. One aspect that truly sets Feliz apart is his genuine passion for helping customers. He didn't just focus on making a sale; he focused on finding the perfect match for my requirements. Feliz took the initiative to explore different financing options, working diligently to secure the best deal possible. His dedication to ensuring I received the most favorable terms showcased his commitment to customer satisfaction. What struck me most about Feliz's approach was his sincerity and transparency. He was upfront about all aspects of the transaction, from pricing details to additional features. This level of honesty created a trust that is often elusive in the world of car dealerships. Feliz López's professionalism and integrity made the entire process not only efficient but also enjoyable, a sentiment I never thought I would associate with car shopping. In addition to Feliz's exceptional service, the overall atmosphere at the Subaru dealership was welcoming and customer-centric. The staff exuded a positive and helpful attitude, further enhancing the overall experience. The dealership's commitment to creating a friendly and stress-free environment did not go unnoticed and contributed significantly to my overall satisfaction.
Felipe Lopez got us the best price and very helpful through the process.
I contacted the finance department to begin the process to receive a refund on my extended warranty. I unfortunately did not get the person's name, but he was extremely helpful!
Had my Forester towed in after losing the keys. They worked with me well and worked around my work schedule. Gave me the best price they could and left me happy. Good people at this dealership. Will be back when I need my service needs met.
Always go above and beyond. Despite having a surprise repair it was still a pleasant experience. Appreciated the ride getting us to our normal Saturday morning class, so we were able to still maintain a normal morning while getting this done. Repairs done timely-they always under promise/over deliver. Friendly. Professional. Also-if you need to-you can bring your dog!
I always get the best service at Schlossmann's Subaru, and everyone who works there is so friendly!
Nick, Shawn and Steve helped me sift through my options, accommodated my concerns and were patient with my decision making process. Great experience !
Excellent experience with everyone at the dealership. Absolutely would recommend to do business with, best dealership experience I have had by miles.
Just purchased my first Subaru from Subaru City. My sales consultant, Daniel was wonderful to work with. After listening to me, he understood my vehicle needs and served me very well as my sales consultant. Manny, made closing on the financing comfortable. The management team members, Steve and Frederic were easy to work with as well. Based on this first time purchase from Subaru City, I would never hesitate to refer a friend or family member to Schlossmann Subaru City.
Excellent service... My car had buckle issue lock it didn't click I freaked out and drove the car to subaru city..they ordered a part and it was solved in few days Thank you for your help Sean
Fizz was so attentive and professional. This is my second purchase of a vehicle with him. Highly recommend!!!
No doubt the best customers service I've ever had. EVERY ONE was professional, polite ect. I will be recommending this place to anyone I know!!!

New Subaru and Used Car Dealership - Schlossmann Subaru City of Milwaukee
Looking for the latest Subaru, or a great used car around Milwaukee? Come to Schlossmann Subaru City in Greenfield! We're your full-service Milwaukee Subaru dealership, and we've been providing new Subaru cars, SUVs, and quality used cars to our neighbors for many years! We're in Greenfield, just minutes away from almost anywhere in Milwaukee and greater Milwaukee County.
We do it all in Greenfield! Our team will show you around the many new Subaru models in our inventory and will help you select the right one. Then, visit our finance department to discuss a Subaru loan or lease plan. You're always welcome to return to our service center, where we'll keep your car in top shape, no matter the make or model!
Stop in today to get started!
Read More...